Trademark Roofing - 707-455-ROOF (7663) - Sacramento, Walnut Creek, Concord, Contra Costa County Roofing Contractor
Welcome To Trademark Roofing
We Specialize in Flat & Shingle Roofs
We cover the entire Bay Area including all of South Bay, East Bay and North Bay. We also cover the Entire Sacramento Area.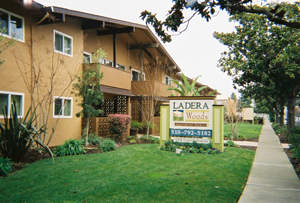 Trademark Roofing is a leading Sacramento, California, roofing & siding contractor, specializing in new installation, re-roofing, residential/commercial maintenance, and emergency repairs. Please call us at 707-455-ROOF (7663) today for your FREE estimate.
Trademark Roofing is dedicated to providing quality workmanship and materials specializing in installation, reroofing, Residential/Commercial maintenance and emergency repairs for roofing and siding.
Serving all of Sacramento, Walnut Creek, Concord, Contra Costa County, and surrounding areas. Trademark Roofing has attained high standards for 15 years of experience. Trademark Roofing uses top-quality products and we strive to be the experts in the business. Our experienced talent and efforts are always continual in our services. We provide information on roofing and siding products and solutions to better our customers requirements.

Choose Trademark Roofing For All Types Of Roofs:
Shingle
Rubber
Flat
Tile
Re-Conditioning Roof Decks
Patch & Coat Specialist

Wood Shake
Emergency Leak Repair
All Types Of Roofing
Coatings
New Construction
Torch-Down

Re-Roof
Residential
Commercial
Industrial
Insured & Licensed
Warranty on labor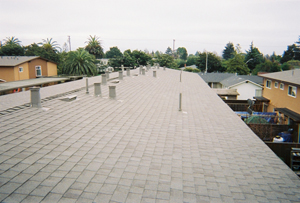 We are well trained in roofing methods, materials, and current Occupational Health and Safety Standards, with many years of actual hands on experience and training. Our service includes inspection, consultation and recommendation of appropriate methods, materials and estimates to resolve our customers individual requirements. We have competitive prices and written guarantee's, customer friendly service and staff. Call us today at 707-455-ROOF (7663) to get your FREE estimate or fill out our online request form and remember, siding or a roof is only as good as it's installation.Trademark Roofing, you can trust us for all your roofing & siding needs.
Our Products that we use:


Here are a couple of certifications that we have

Call us today at 707-455-ROOF (7663) or fill out our online contact form.